Dec. 26, 2019, 7:21 p.m.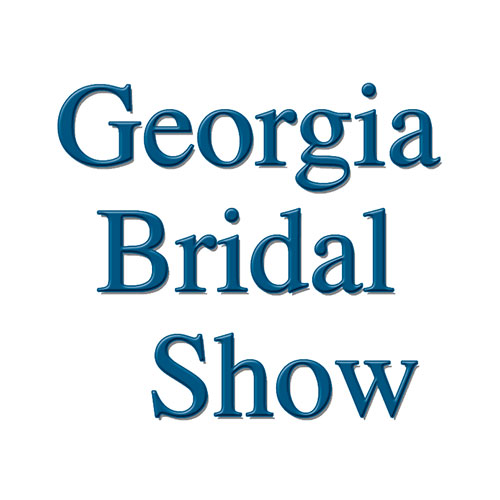 georgiabridalshow
---
Macon Bridal Show - February 2020
Events may be canceled or postponed due to the coronavirus COVID19. Please contact them to find out before you attend.
Feb. 9, 2020
12:30 PM to 4:00 PM
$10 online, $15 at door
Macon City Auditorium
415 1st St
Macon, GA 31201
The Georgia Bridal Show at the City Auditorium in Macon, GA

Your Dream Wedding Begins Here!

After months, or maybe even years, of planning your perfect wedding on Pinterest, it's time to bring those ideas to life. Come out to the Macon City Auditorium to visit the next Georgia Bridal Show. There, you'll have the opportunity to meet with all the wedding professionals you'll need to make your dream wedding a reality. Better yet, they're all located in one convenient venue on the same day!
---
There are no comments yet.