Jan. 26, 2019, 7:36 a.m.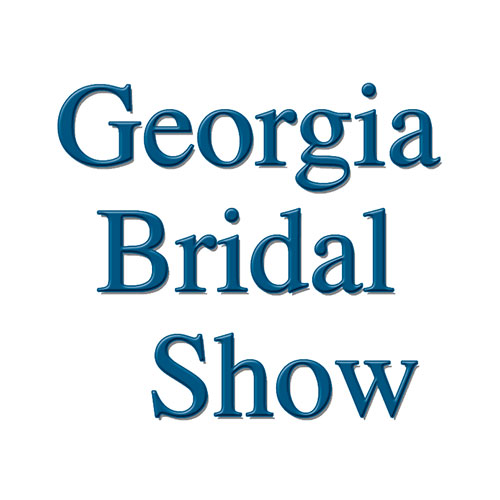 georgiabridalshow
---
Georgia Bridal Show - Augusta
Events may be canceled or postponed due to the coronavirus COVID19. Please contact them to find out before you attend.
Feb. 3, 2019
12:30 pm - 4:00 pm
$10 online, $15 at door
Bell Auditorium
712 Telfair St
Augusta, GA 30901
Your Dream Wedding Begins Here!

She said yes! And now it's time to start planning the best day of your life. The best place to start is at the Georgia Bridal Show in Augusta! This one-stop-shopping event brings together all the wedding professionals you need to design your one-of-a-kind day. The best part is that they are all in the same place on the same day!

Meet the photographer that will capture your memories of the day. Taste all the delicious cakes and dinners that your guests will devour. Listen to a variety of musical entertainment to dance the night away to. And of course, you can find the perfect dress or tux to wear on your big day. You can even get started planning your honeymoon by talking to a specialist about the right trip for your budget.

Use Promo Code: WEDDING to save $5 on tickets.
---
There are no comments yet.