April 10, 2020, 3:16 p.m.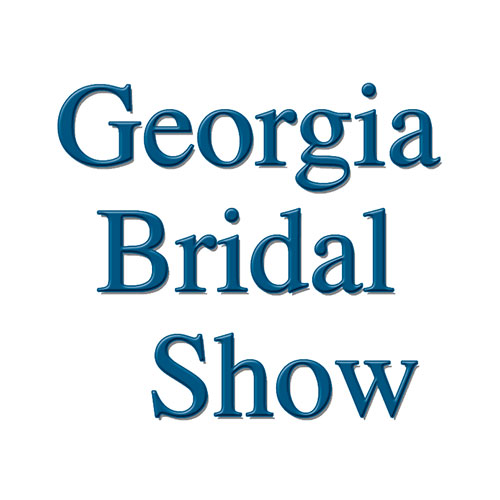 georgiabridalshow
---
Georgia Bridal Show: Atlanta - August 2020
Events may be canceled or postponed due to the coronavirus COVID19. Please contact them to find out before you attend.
Aug. 2, 2020
12 Noon to 4 PM
$10 online, $15 at door
Cobb Galleria Centre
2 Galleria Pkwy SE
Atlanta, GA 30339
She said yes! And now it's time to start planning the best day of your life. The best place to start is at the Georgia Bridal Show at the Cobb Galleria Centre! This one-stop-shopping event brings together all the wedding professionals you need to design your one-of-a-kind day. The best part is that they are all in the same place on the same day!
---
There are no comments yet.