March 9, 2020, 7:44 p.m.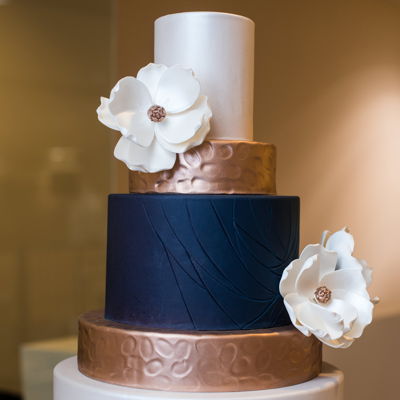 BridalExtravaganzaAtlanta
---
Bridal Extravaganza of Atlanta | August 9, 2020
Events may be canceled or postponed due to the coronavirus COVID19. Please contact them to find out before you attend.
Aug. 9, 2020
1:30 PM – 5:00 PM
$15 – $30
The Hotel at Avalon
9000 Avalon Blvd
Alpharetta, GA 30009
Experience a once-in-a-lifetime bridal show and a truly extravagant afternoon at Bridal Extravaganza of Atlanta!

More than 100 of Atlanta's top wedding pros will be at the gorgeous Southern Exchange Ballrooms with elaborate floral design galleries, luxe lounge settings, table decor, and the all of latest wedding design trends. Brides and their tribes and can sit front row at a New York inspired fashion show and tasty treats from Atlanta's best caterers and cake designers are around every corner.
Bridal Extravaganza of Atlanta
---
There are no comments yet.