Feb. 29, 2020, 2:15 p.m.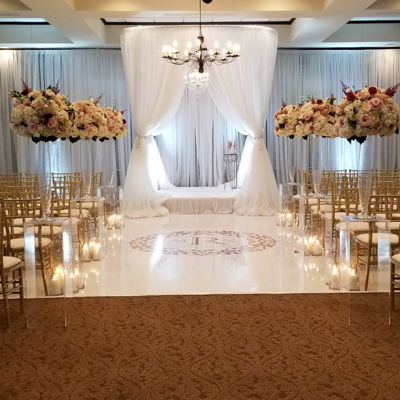 ahoward2020
---
Berkeley Hills Bridal Open House - March 2020
Events may be canceled or postponed due to the coronavirus COVID19. Please contact them to find out before you attend.
March 29, 2020
3:00pm until 5:00pm
Complimentary
Berkeley Hills Country Club
2300 Pond Road
Duluth, GA 30096
Join us on Sunday, March 29, 2020 from 3pm until 5pm for our annual Bridal and Event Open House. Meet with area vendors, sample hors d'oeuvre and signature cocktails. This event is complimentary. Please R.S.V.P. to Angela Howard @ 770-448-8353 ext. 2223 or [email protected]
---
There are no comments yet.