March 4, 2020, 10:08 a.m.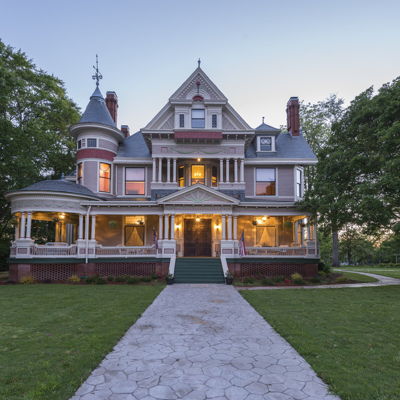 thecarmichaelhouse
---
Kisses for a Lifetime
From the first tour, up to the wedding day, we enjoyed watching the love between this beautiful couple. 🤵👰 We were honored to be the venue where they said "I Do!". #weddingwednesday Photography: Taylor Faith Photography
---
There are no comments yet.