Feb. 26, 2020, 8:16 a.m.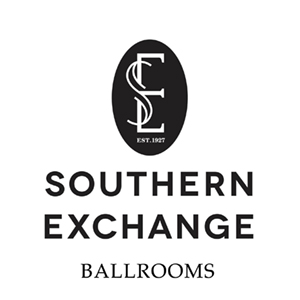 southernexchangeballrooms
---
Gorgeous Weddings at Southern Exchange in Downtown Atlanta
#WeddingWednesday always makes us reflect on the gorgeous weddings we've been able to have within our venue. This year is shaping up to be a wonderful one for weddings and events of all kind at Southern Exchange!
---
There are no comments yet.