Feb. 9, 2020, 11:13 a.m.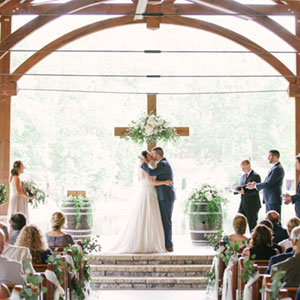 inthewoodsevents
---
Beautiful Wedding at In The Woods!
We loved every single picture of this precious couple! ❤️❤️ such a beautiful wedding! Use the link to see more photos from this wedding on our Facebook page!
In the Woods Wedding and Event Venue Madeline Jane Photography & Design
---
There are no comments yet.