May 13, 2020, 11:27 a.m.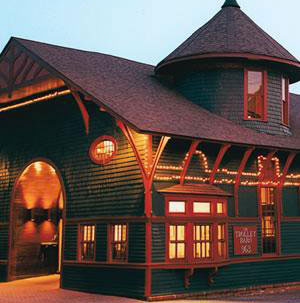 thetrolleybarn
---
Beautiful Small Spring 2020 Ceremony in the Trolley Barn Gardens
The look is different, the love is the same. So pleased to host Katie and Matt in our gardens for their ceremony last weekend! Guests were able to attend virtually. Reception in December! ❤️
---
There are no comments yet.