Oct. 11, 2019, 2:57 p.m.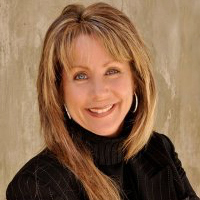 gerisims
---
A Dream Wedding
Click over to our blog post to see all of the photos of this dream wedding decor we were involved in creating. The couple's goal was to have a quaint but beautiful wedding. In order to accomplish that we added white draped wall that were 24 feet tall with a second level of drapes that were 12 feet tall to cover the offices and shops that were in the line of sight.
---
There are no comments yet.